Human Resources
---
The City of Commerce is on the forefront of economic growth with development of new industries, housing and entertainment Our employees play a vital role in making our City what it is today as well as shaping our future. Our City employs a variety of individuals in a diverse array of services.
Career Opportunities
The City of Commerce provides equal employment opportunities to all employees and applicants for employment without regard to race, gender, gender orientation, color, religion, sex, national origin, age, disability, pregnancy, genetic information or status as a Vietnam-era or special disabled veteran in accordance with applicable federal laws.
This policy applies to all terms and conditions of employment, including but not limited to: hiring, placement, promotion, termination, layoff, recall, transfer, leave of absences, compensation, and training.
We abide by all laws concerning fair employment practices including the Americans with Disabilities Act and the Pregnancy Discrimination Act. Discrimination is defined as Treatment or consideration of or making a distinction in favor or against a person based on the group, class or category to which that person belongs, rather than on individual merit.
Duties & Responsibilities
---
The Human Resources Department is responsible for:
Compensation and classification
Employee awards and recognition
Employee benefits
Employee development
Health and Wellness
Job Opportunities
Supervisory and leadership development training programs
Human Resources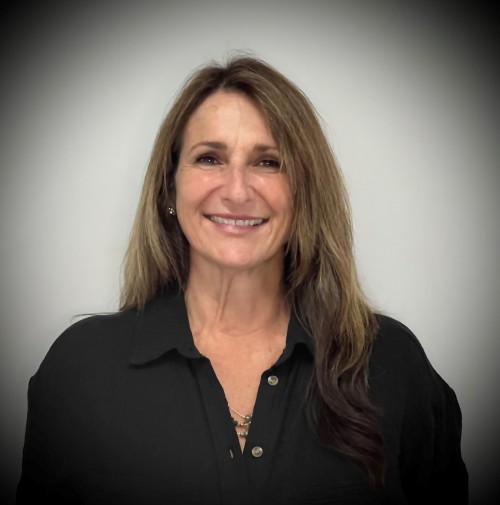 27 Sycamore Street
Commerce, GA 30529
Read Bio