Planning & Development
---
Planning and Development is open to the public Monday - Friday 8:30 am -5:00 pm.
Planning & Development Application Calendar
Unified Development Code (UDC)
If you need assistance please email lsmith@commercega.gov or call Leland Smith at 706-335-3359.
The Planning and Development Department is responsible for providing professional advice and assistance in matters concerning zoning and development. This department also plays a key role in short and long-term decisions regarding land use, construction, development, and code enforcement. All this is done with a central focus on creating a positive environment for our citizens and businesses to flourish.
Character Map- Future Land Use 2020
Planning And Zoning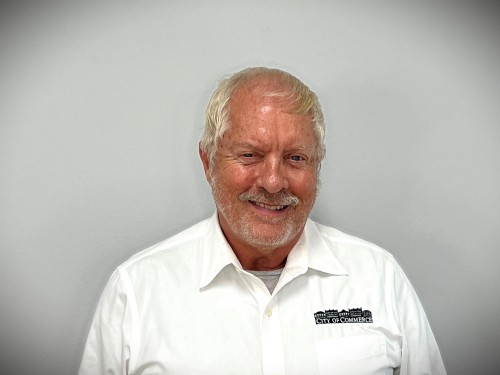 Leland Smith
545 Cedar Drive
Commerce, GA 30529
Read Bio